St Patrick's Day Cocktails
Get your green on – and put on your party hat. Invite your best friends over and have your own Irish celebration. Everyone is Irish on March 17th!
Guiness and whiskey should be the drinks of choice, but for those who are not big fans of either – here are two ideas. Imbibe 'till you're green in the face with these St. Paddy's Day themed cocktails from Three Olives Vodka and 1800 Tequila.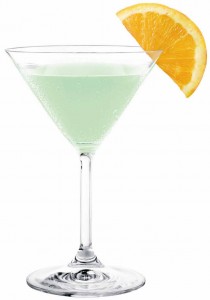 Lucky-tini
2 oz. Three-O Grape Vodka
1 oz. Melon Liqueur
Splash of Pineapple Juice
Shake with ice and strain into a martini glass
Garnish with an orange slice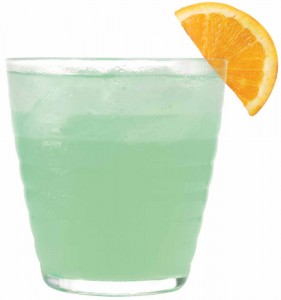 The Shamrocker
1 oz. 1800 Silver Tequila
1 oz. Melon Liqueur
1/2 oz. Triple Sec
Splash of Orange Juice
Mix with ice, and garnish with an orange slice