JACKSONVILLE BEACH 2011 SUMMER JAZZ SERIES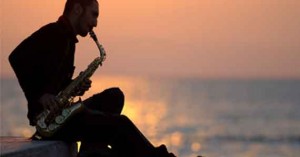 Something just seems right when you talk about smooth jazz in the summer on the beach.  Maybe that's why this year it's the 9th year for the popular annual Jacksonville Summer Jazz Series.  The event consists of three free concerts – one for each of the summer months June, July and August.
June's concert was phenomenal, and now July's concert is getting ready to turn up the heat even more with another multi-talented line-up of performers.
Admission is free and open to the public. Entertainment begins at 5:00 p.m.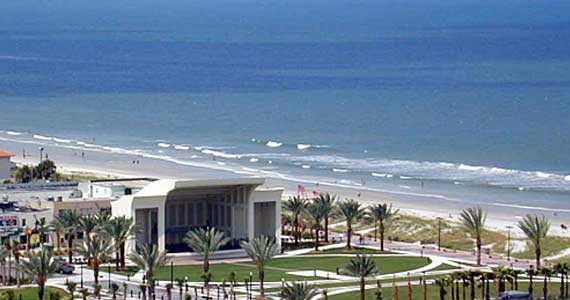 This summer's schedule for Jacksonville Beach Summer Jazz Series:
JUNE 12, 2011
JULY 10, 2011
AUGUST 8, 2010
For more information, call our EVENTS HOTLINE at (904) 247-6100 press 3, or visit
www.jaxbeachjazz.com