In Savannah, Georgia, the Fourth of July is always celebrated in grande style on the river front in the downtown historic district.  Savannah is a city with lots of charm and Savannah is also rich in history.  So why not head to Savannah for Independence Day and spectacular fireworks over the river.

Fourth of July on Riverstreet – July 4, 2012
Take a stroll down River street on Fourth of July.  Many artists and craftmen are selling their unique work on River street. There are lots of shops, boutiques, restaurants and pubs on River Street as well as live music.  Fireworks over the river at 9:15 pm.
For more information visit www.riverstreetsavannah.com

Tybee Island Fireworks on July 3, 2012
Like many other cities on the coast Tybee Island celebrates America's birthday with fireworks. 
You can watch the fireworks from the beach almost anywhere on the eastern beaches of the island. The fireworks are launched from Tybee Island pier.  Expect lots of traffic and a big crowd, so come early and stay late.
For more information call (800) 868-2322 or visit www.Tybeevisit.com
Here is a time laps from Tybee.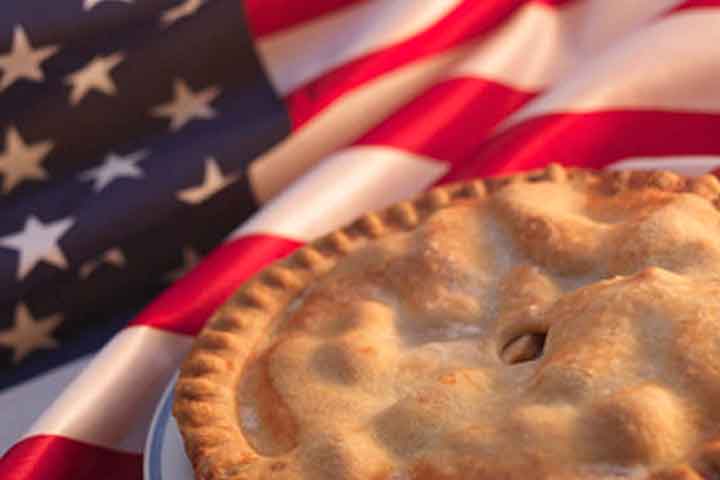 Fourth of July at Fort Mc Allister Historic Park
Fort McAllister is located south of Savannah on the banks of the Ogeechee River. Nestled among giant live oaks, Spanish moss and salt marsh, this is an excellent park for a Fourth of July picnic with the family.  Civil War troops will fire special salutes for those who have died for our freedom. You can also play period games and enjoy a cool slice of melon. Bring the family, pack a lunch and enjoy a day at the park.
This beautiful park showcases the best-preserved earthwork fortification of the Confederacy. The earthworks were attacked seven times by Union ironclads but did not fall until 1864 — ending Gen. William T. Sherman's "March to the Sea."  Explore the grounds with cannons, a furnace, bombproof, barracks, palisades and more, while a Civil War museum.There is an entrance fee to the park. $3.50 – $5.
For more information call 912-727-2339.

Fort McAllister Historic Park
3894 Fort McAllister Road
Richmond Hill, GA 31324

I Scream for Ice cream!

Well, not exactly. The title should probably be: I pledge for Ice cream. Bring your children by Leopold's Ice Cream and show off their patriotic spirit for a free scoop of ice cream! Children 12 and under who can recite the Pledge of Allegiance from memory will be rewarded with a free child's scoop of our ice cream.
Tickets are $30 – Active Military, and children discounts