The city of Charleston, SC, is known as "a city set in a garden". The return of spring is celebrated every year with two extraordinary events allowing visitors to enjoy exclusive "sneak peeks" inside many of the city's finest historic private houses and gardens, as well as peruse some of the nation's most impressive antiques.
The Spring Festival of Houses & Gardens is always held during the peak of the blooming season. This spring event offers ticket holders  an exclusive visit to the private interiors of nearly 150 of the city's most magnificent colonial and antebellum houses and gardens. The event will showcase six decades of the historic city's accomplishments as a national leader in preservation. The month-long series of house and garden tours, as well as many special ancillary events, will run March 22 – April 21, 2012.
For more information, call Phone: 843-722-3405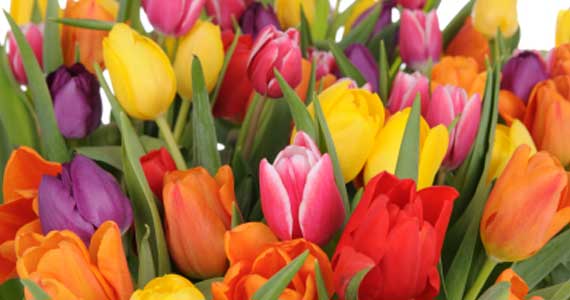 For more information about the event, click here to visit the website.